Greetings.
I've just set up a phpBB3 board using the 0.6.9b of AR as mod.
Things so far look good, except in the viewtopic area.
I'm getting this :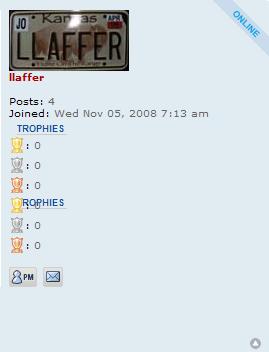 I looked through the install.XML file, and I think I did everything right.
Do you have any ideas?
Thanks in advance for your help.
-Llaffer